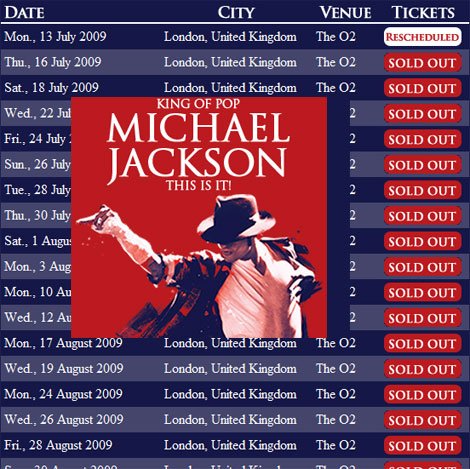 >>>>>>> THIS IS IT <<<<<<<<
SOLD OUT for the KING of POP!
750,000 tickets for Jackson concerts sell in 4 hours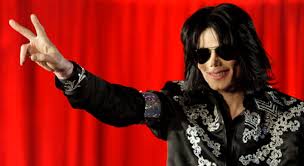 #MJForever #MichaelJackson #MusicHIStory #ThisIsIt #KingOfPop #MJ #TII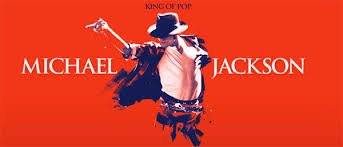 ---
The Number Ones album climbs 44 places to 43rd in just a few hours. The Essential Michael Jackson jumped to 79, while HIStory: Past, Present and Future Book 1 is a place behind at 80. His studio albums, Bad and Thriller have burst into the top 200.
METRO UK
---
---