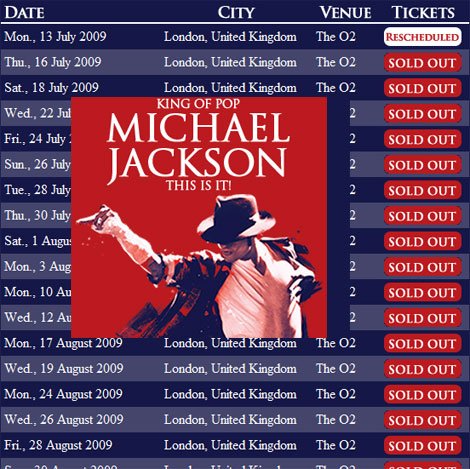 >>>>>>> THIS IS IT <<<<<<<<
SOLD OUT for the KING of POP!
750,000 tickets for Jackson concerts sell in 4 hours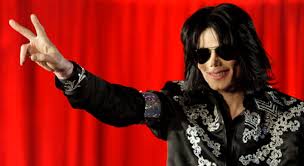 #MJForever #MichaelJackson #MusicHIStory #ThisIsIt #KingOfPop #MJ #TII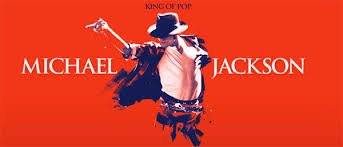 ---
March 12, 1988 –  CBS aired a special "Michael Jackson…the Legend Continues"
Michael Jackson: The Legend Continues is a great documentary that will remind You of what a brilliant, great entertainer Michael Jackson was considered by many people the world over in 1988. 

The music will make one go searching for his music both when he was with the Jackson 5 and when he went solo. Lots of behind the scenes & rare home movies, as only Motown could have done.



---